WELCOME TO OUR
EAST STROUDSBURG PLANT
WELCOME TO OUR
EAST STROUDSBURG PLANT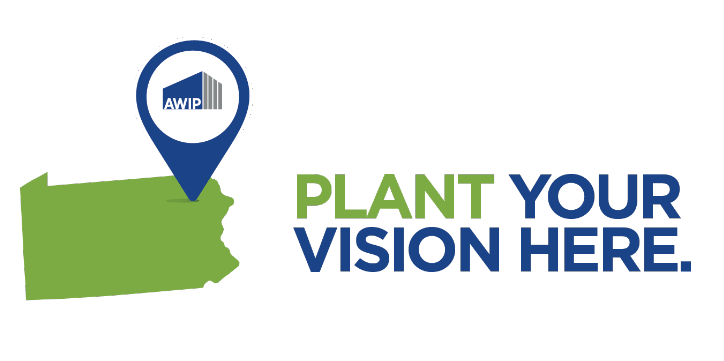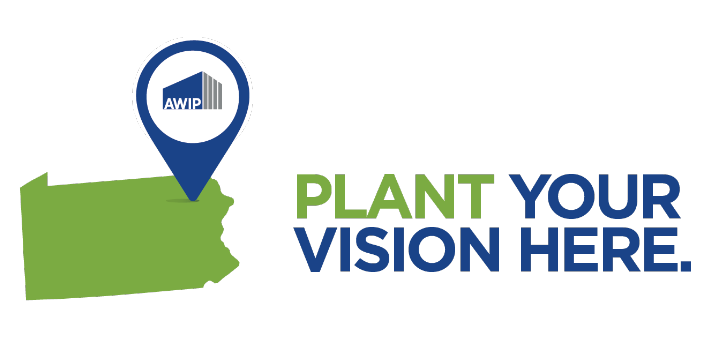 PUTTING YOUR PROJECT ON THE MAP
All Weather insulated Panels (AWIP) expanded its East Coast presence with the 2022 opening of a new manufacturing facility in northeastern Pennsylvania.
The newly renovated state-of-the-art continuous line production plant is AWIP's first on the East Coast, adding to its existing locations in Vacaville, Calif., and Little Rock, Ark. The company's expanded market presence has helped to add more than 70 local jobs, addresses supply chain concerns in the construction sector and contributes to the overall economy of the northeast region.
Visit us at:
1276 East Crowe Road
East Stroudsburg, PA 18301
Need additional information about our East Stroudsburg facility? Please contact Chelsea Volle at 707-359-2280 or cvolle@awipanels.com.
Access our East Stroudsburg press release
CONTACT US
For press inquiries, contact Alex Oltmanns at 412-321-0879 or aoltmanns@pipitonegroup.com.
YOUR VISION. OUR PURPOSE.
Today, our nationwide footprint powers our superior technical support, speedy shipping solutions and customer-focused innovation.
Tomorrow, your vision becomes a reality when you partner with All Weather Insulated Panels.